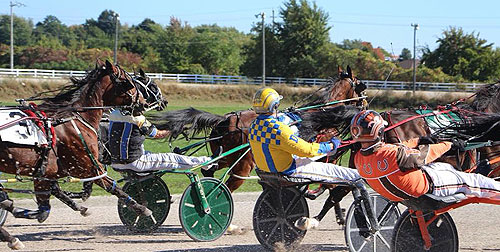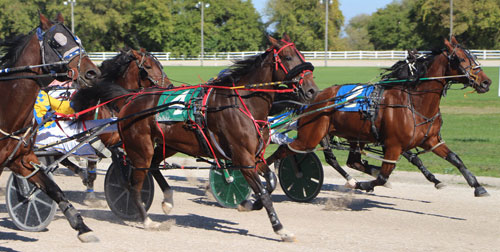 Leamington Raceway
We have been granted 13 race days for 2021! Follow us as we update for our next season.
With a New Post Time of 1:00 pm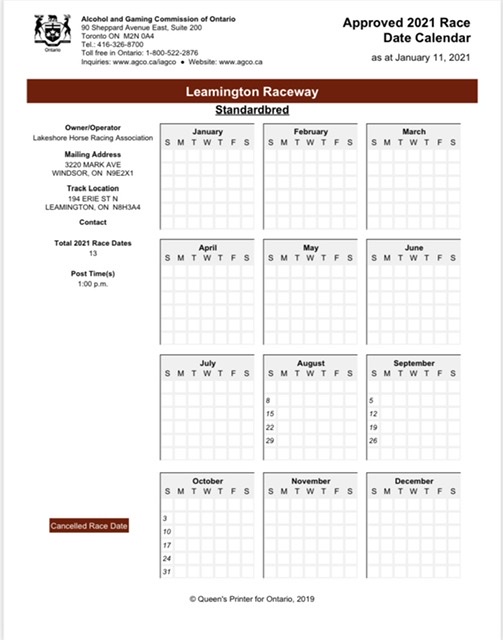 Live Racing Begins Sunday August 8th, 2020
Attention: Post Time will now be at 1:00PM
You can Watch & Wager on all the action through
hpibet.com
We will have Live Streaming also available here on our website, along with Free Program download!