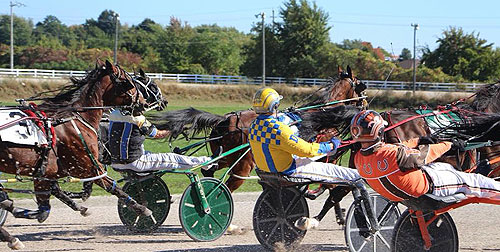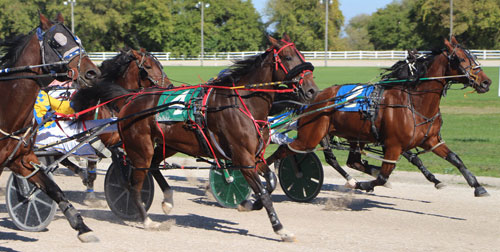 2020 Leamington Raceway Season
Live Racing Begins Sunday August 9th, 2020
Post Time
You can Watch & Wager on all the action through
hpibet.com
We will have Live Streaming also available here on our website, along with Free Program Download!
IMPORTANT NOTICE!!! Posted Sept 19th,2020
With today's announcement from the Province of Ontario about lowering the social gathering limit to 25 outdoors, we wanted to ensure that our fans understand these restrictions do not apply to a staffed business like Leamington Raceway. All registered fans for tomorrow will still be welcome with a reminder that all COVID-19 protocols must be strictly adhered to. This includes social distancing, sanitizing and face masks. For further clarification please review the attached release from the Province of Ontario https://news.ontario.ca/en/release/58449/ontario-limits-the-size-of-unmonitored-and-private-social-gatherings-across-entire-province.
**Special Notice**
ATTENTION LEAMINGTON FANS!!! . Registration to attend the races on Sunday October 25th will open tomorrow at 2pm, to register you must call Ellie Mayhew at
519-566-6547
. REGISTRATION CLOSES ON FRIDAY OCTOBER 23rd at 6pm.
Everyone must have a mask and social distancing, hand washing or hand sanitizing is a must. Mask must be worn if social distancing is not possible. Thank you for your support and cooperation